Invisalign In Blacksburg, VA

Invisalign is an alternative to traditional orthodontic treatments. Some call it invisible braces or clear braces. Traditional orthodontics uses metal braces to adjust the smile, which can take up to five years. Invisalign, however, uses a series of clear aligners that are custom-molded to fit the patient. The invisible and clear aligner is gradually repositioned to adjust the smile to the ideal location. Results, unlike metal orthodontics, frequently take six months to a year.
The advantages of Invisalign include:
Almost undetectable clear adjusting aligner.
Easy to remove for eating, brushing, and flossing.
Can whiten teeth at the same time.
Faster Treatment Time due to no fixed metal brackets or wires to adjust so you'll spend less time visiting the doctor.
Both teens and adults are ideal candidates for Invisalign.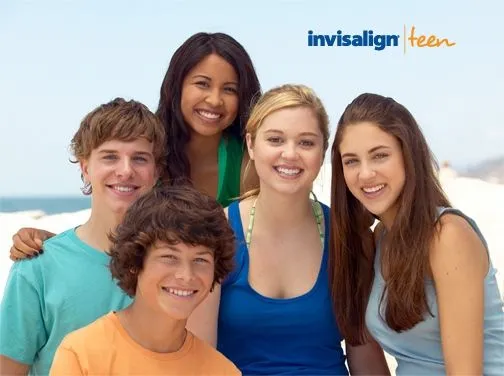 Is Invisalign for me?
Invisalign can be used to treat the vast majority of common problems for adults and teens. Whether your smile needs minor improvements or more extensive adjustments, Invisalign can certainly help. It's successful in treating overly crowded or widely spaced teeth. It can also relieve more complex issues, including overbites, underbites and even crossbites. Call today for a FREE CONSULTATION!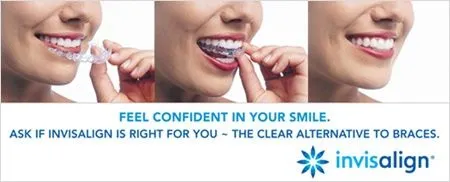 Why Do People Prefer Invisalign

There are a few key reasons why dental patients specifically ask for Invisalign over metal or ceramic braces. Explore whether these reasons apply to your unique case:
They are working professionals who are required to speak often at business meetings and conferences (the trays can be removed at will)
They want to be able to enjoy their favorite foods that aren't easy to eat when wearing permanent braces (like corn on the cob)
They don't want to experience the discomfort that is common in the early stages of wearing metal braces
The treatment period for Invisalign is usually shorter compared to traditional braces
Many people put off orthodontic treatment because they don't think it's a priority. But countless smile surveys have confirmed the importance of a straight, beautiful smile in your professional and social life. Put the quality of your smile first—call Pennington Dental in Blacksburg, VA, at

(540) 522-3111

today to schedule an appointment!